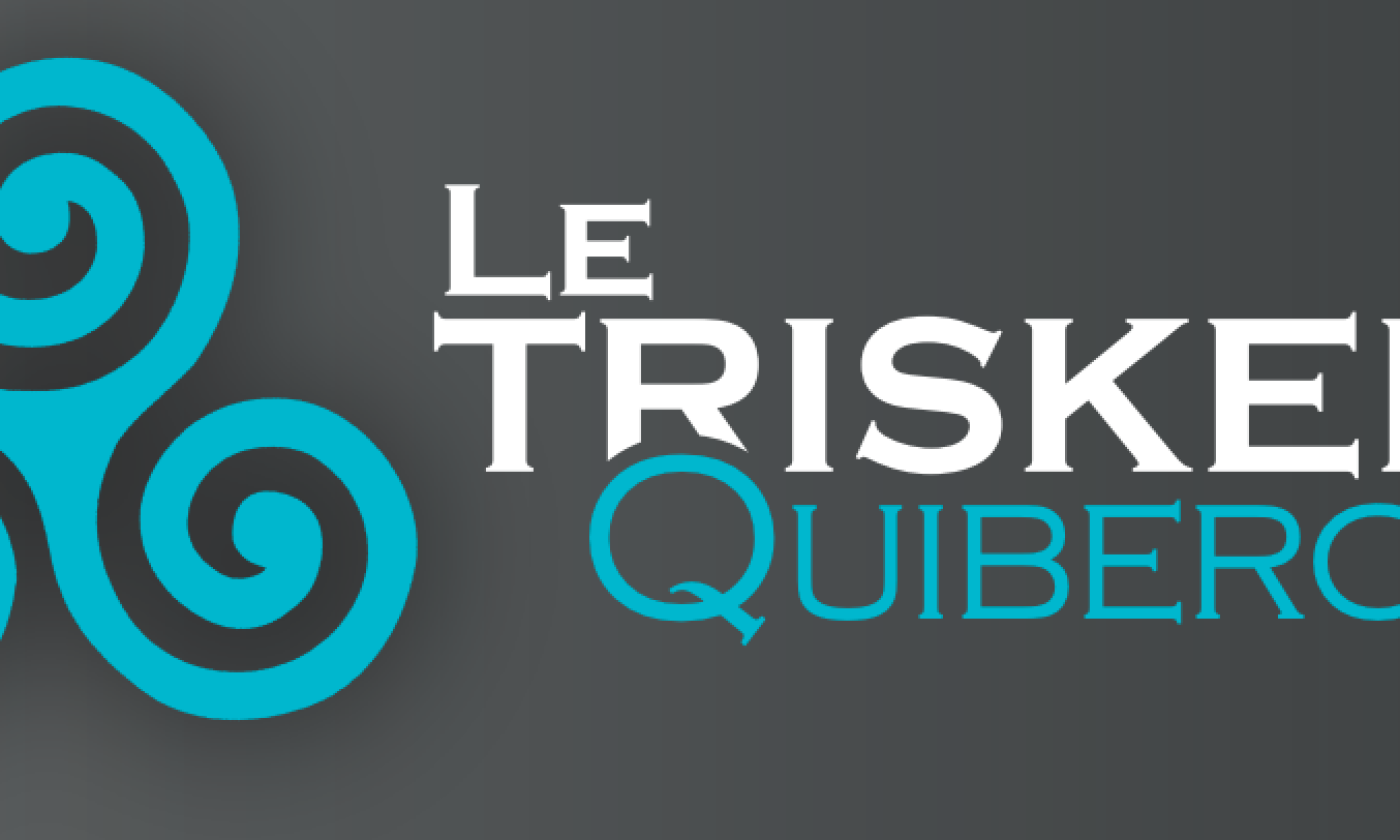 Welcome to
Le Triskell
Le Triskell
At Triskell, the best of the sea is at your fingertips
Fancy some shellfish and fresh fish?
The Triskell is there to awaken your taste buds and offer you tasty meals. Ideally located, you will be won over by this peaceful environment in southern Brittany. Our kitchen takes care to preserve all the flavors of the product. It is simple, refined and full of character like our beautiful region.
Quality seafood
In front of the Quiberon auction, we CHOOSE our PRODUCTS ourselves, guaranteeing you recipes made up of quality crustaceans, seafood and fish. All our products are fresh, the supplies are made according to the season and the fishing boats. All our products come from our local partners, the guarantee of freshness and diversity are ASSURED to you. The fish from the local boats or from the surrounding auctions will be cooked by the chef with respect for the fish and the local cuisine. The oysters from the Bay of Quiberon grown in deep, hollow or flat water, iodized and fleshy, will delight amateurs.
Plate, seafood platters, salads, shellfish and crustaceans, grilled sardines from Quiberon, fresh cod with aioli, small hake, scallop skewers and also fish grilled or cooked according to the Chef's wishes.
Ideally located in Quiberon, on the seafront
2 minutes from the city center and 200 meters from the pier for the islands, and IN FRONT of the Port Maria auction, we will welcome you in a warm, sober and clear marine atmosphere.
Le Triskell Sea food and fish restaurant Quiberon
General information
Cuisine
Traditional Cuisine, Homemade, Fresh products, Fish & Sea Food
Business type
Sea food and fish restaurant
Services
Wi-fi, Terrace, Disabled Access, Private Hire, Groups
Payment methods
Debit Card, Cheques, Visa, Cash, EN - Titres restaurant, Eurocard/Mastercard, EN - Paiement Sans Contact, Apple Pay, Holiday Vouchers, Restaurant Ticket
Access
Parking
Parking de l'Océan à 2mn
Opening hours
Le Triskell
Tue

-

Sat

12:00 - 15:00 19:00 - 21:30